Cross-Compatibility with Excel And Export to PowerPoint
Get what no other spreadsheet-based technology stack can give you. Anywhere you are, on any platform.
Planning automation
Quick adoption
Secure collaboration
Error reduction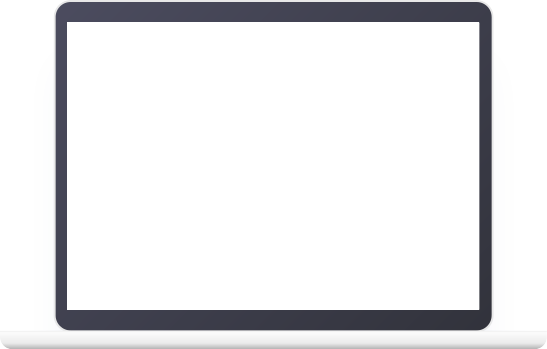 https://www.youtube.com/embed/q8WLu0gHzFE
https://www.youtube.com/embed/re6E106dISo
Why Visyond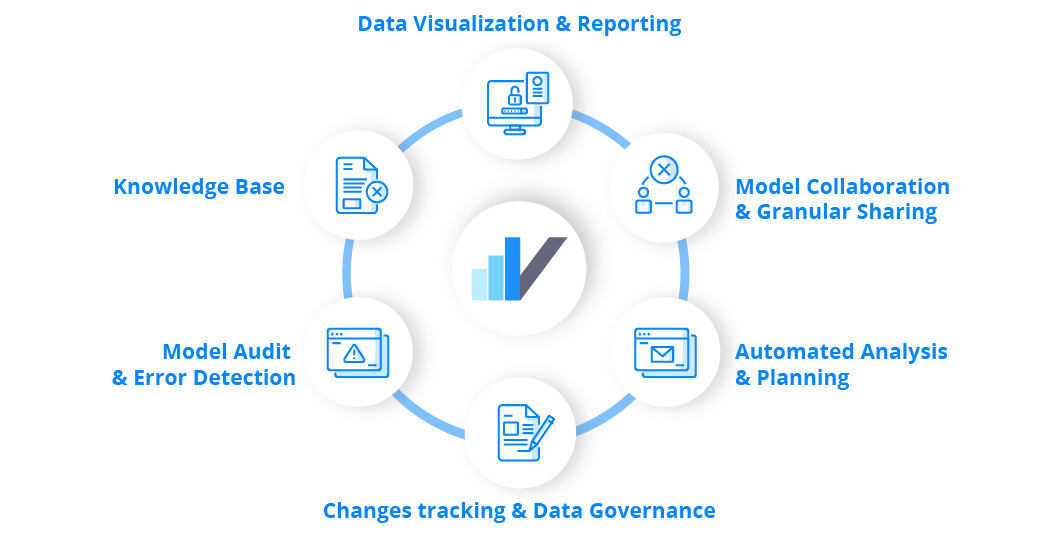 Visyond was built with ease of use and flexibility in mind allowing you to import & export your spreadsheets in familiar Excel format in a few clicks. Additionally, export presentations, charts and Financial Statements to PowerPoint, image or PDF formats.
Enter Visyond
Import / Export Spreadsheets

You don't have to build your spreadsheet from scratch - import it to Visyond, and you are ready to go
Visyond can handle even the most complex spreadsheets and is cross-compatible with Excel
Export spreadsheets from Visyond to Excel at any time

Export Reports And Presentations

Export Visyond's interactive presentations to static PowerPoint at any time
Export charts, reports and financial statements into various formats
As Featured In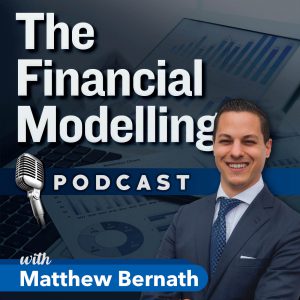 'Cloud-based financial modeling platforms' (Ep. 44)
Get started in minutes
A flexible and familiar spreadsheet interface that is cross-compatible with Excel
Low entry barrier - Visyond is easy to use and learn
Full transparency and control over your data
Request Demo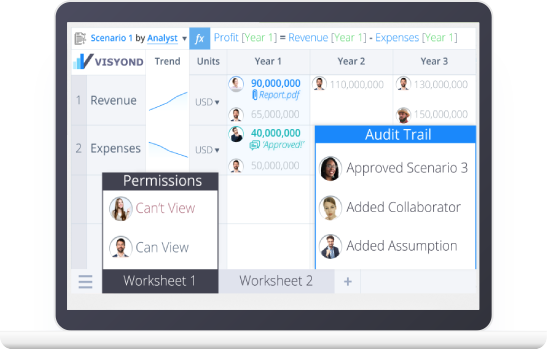 play_arrow