Explore & Analyze Spreadsheet Data from New Perspectives with Multidimensional Analysis Online
(Pivot / Cube / OLAP Analysis)
Get what no other spreadsheet-based technology stack can give you. Anywhere you are, on any platform.
Planning automation
Quick adoption
Secure collaboration
Error reduction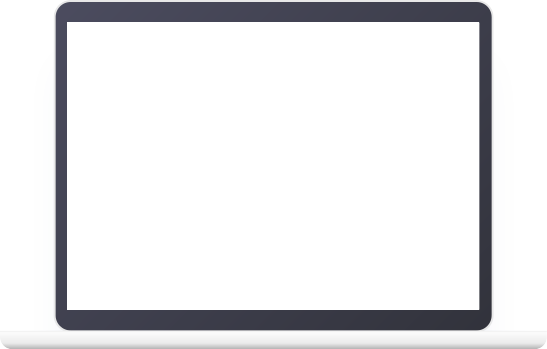 https://www.youtube.com/embed/q8WLu0gHzFE
https://www.youtube.com/embed/re6E106dISo
Why Visyond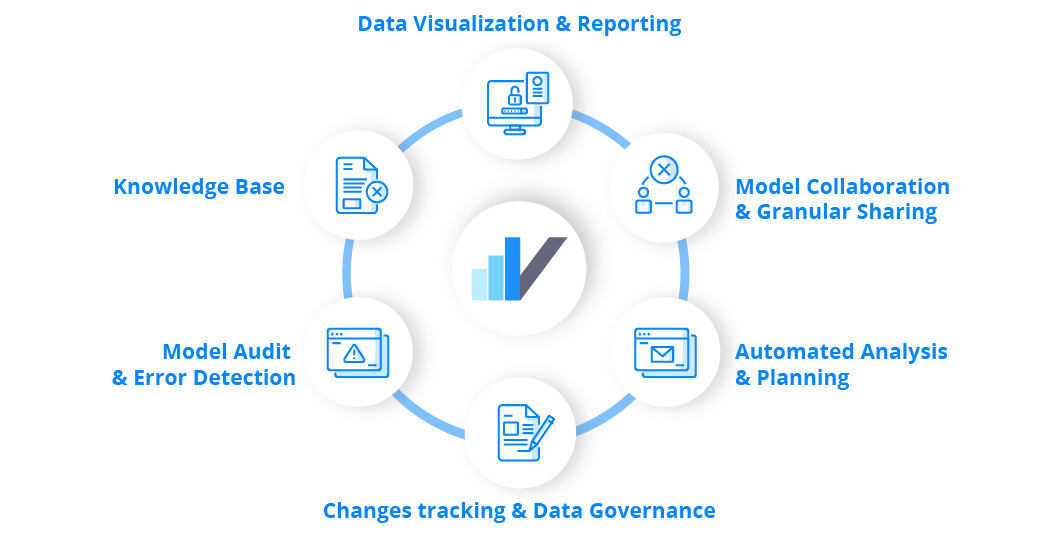 Find actionable insights and improve descriptive analytics with Visyond's Online OLAP Analysis and pivot tables that are synchronized with your spreadsheets in real time and grant you flexibility other BI tools don't.
Enter Visyond
View Data From Different Angles

Gain new business insights and understand your data better:

Aggregate historical & transactional data to see the big picture
Slice & Dice, Drill Up & Down the summarized data and have access to underlying assumptions
Sort, group and filter data based on different parameters

Go Beyond Flat Numerical Data

Visyond's self-service OLAP analysis is connected directly to your spreadsheet models without additional data preparation, processing and migrations:

Have secure access not only to numbers behind aggregations but also to calculations behind the data
Test assumptions, build forward-looking projections and forecasts based not only on raw data but also on formulas from your spreadsheet models
Collaborate on and securely share OLAP analysis & reports with stakeholders with Selective Sharing: like any other module in Visyond

Flexible Ad-Hoc OLAP Analysis and Reporting

Visyond combines models and their outputs directly with OLAP tables and charts, allowing for flexible, on-the-fly multidimensional analysis:

Structure your worksheet to have consistent structures (e.g., each worksheet is the operating model or P&L of a business unit) and have your finance cube automatically built
Easily apply custom calculations and transformations to your reports
Customize structure by adding rows, columns and dimensions in real time without long data preparation, processing and exports to other platforms
As Featured In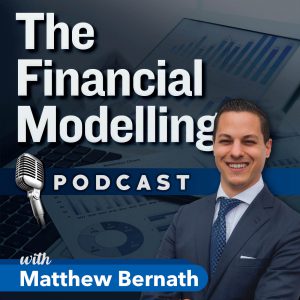 'Cloud-based financial modeling platforms' (Ep. 44)
Get started in minutes
A flexible and familiar spreadsheet interface that is cross-compatible with Excel
Low entry barrier - Visyond is easy to use and learn
Full transparency and control over your data
Request Demo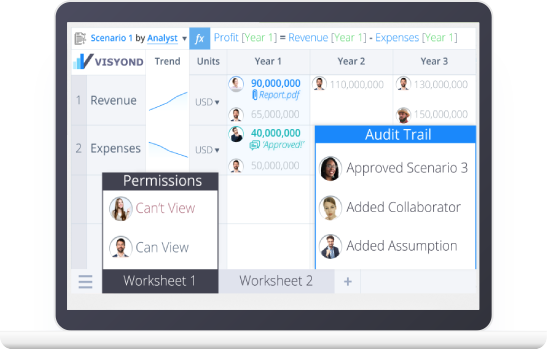 play_arrow