Sensitivity Analysis Tool - Instantly Understand the Relationship Between Input and Output Variables in a Spreadsheet
Get what no other spreadsheet-based technology stack can give you. Anywhere you are, on any platform.
Planning automation
Quick adoption
Secure collaboration
Error reduction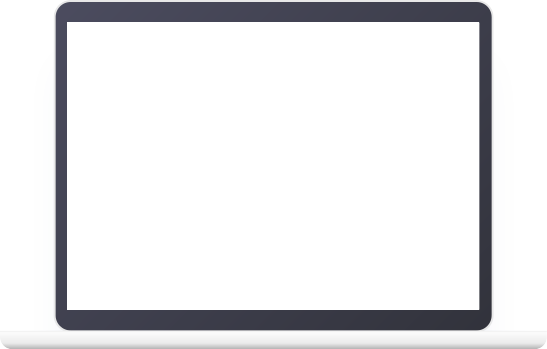 https://www.youtube.com/embed/q8WLu0gHzFE
https://www.youtube.com/embed/re6E106dISo
Why Visyond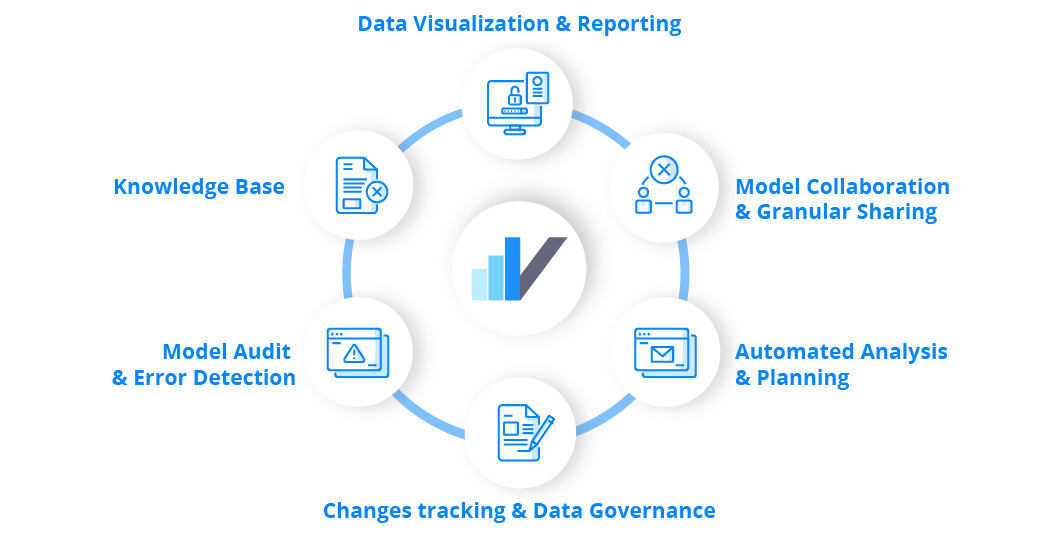 Sensitivity analysis tool offers a great way to better understand relationships between inputs and outputs of your spreadsheet. Visyond makes sensitivity analysis setup a few-clicks job.
Enter Visyond
Focus on What's Important

Instantly identify critical spreadsheet inputs and outputs
Isolate and focus on important variables to save time and effort
Easily setup one-way sensitivity analysis where only one input variable is changed, or a two-way sensitivity analysis where two input variables are changed at the same time
Make the most out of sensitivity analysis and run it after Impact (Tornado) analysis which will help you identify the most significant variables
As Featured In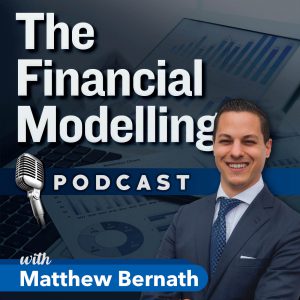 'Cloud-based financial modeling platforms' (Ep. 44)
Get started in minutes
A flexible and familiar spreadsheet interface that is cross-compatible with Excel
Low entry barrier - Visyond is easy to use and learn
Full transparency and control over your data
Request Demo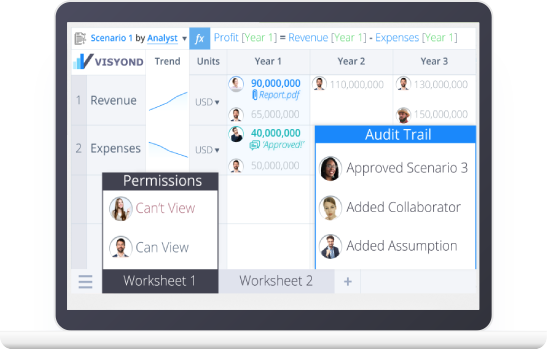 play_arrow