Share Spreadsheets, Presentations and Analysis Online - Only What Collaborators, Clients or Prospects Need To See
Get what no other spreadsheet-based technology stack can give you. Anywhere you are, on any platform.
Planning automation
Quick adoption
Secure collaboration
Error reduction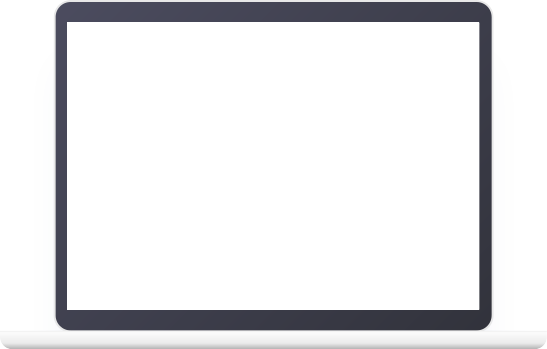 https://www.youtube.com/embed/q8WLu0gHzFE
https://www.youtube.com/embed/re6E106dISo
Why Visyond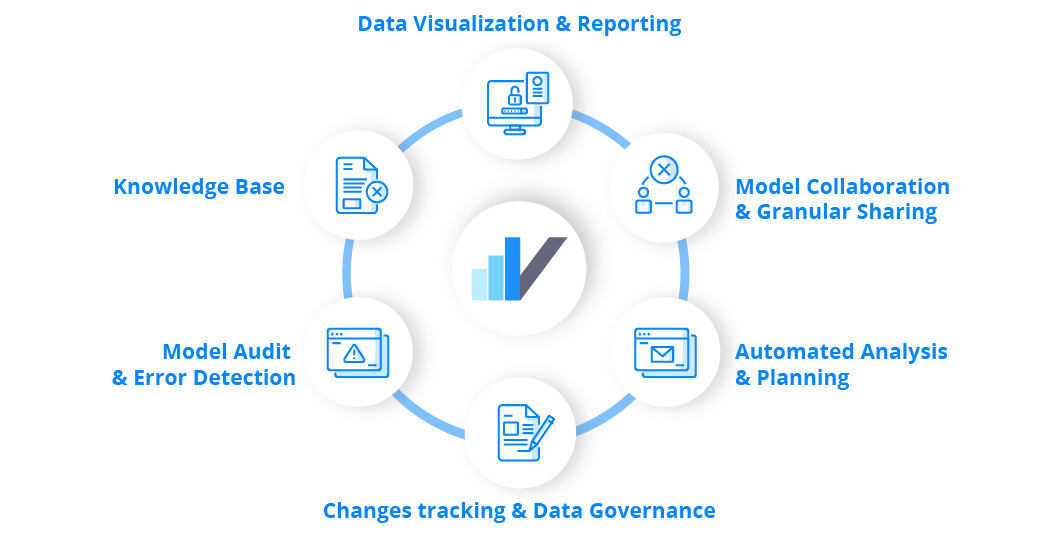 Communicate more efficiently while avoiding data leaks by securely sharing spreadsheets, presentations and results of analysis online. Visyond removes the need for emailing spreadsheets, back-and-forth copy-paste between PowerPoint and Excel.
Enter Visyond
Share Spreadsheets, Presentation and Analysis Online

Make collaboration on spreadsheets, presentations and analysis faster, safer and less prone to errors, unwanted changes and accidental data leakages
Share whole projects and control what each collaborator gets to see
Share whole spreadsheets, certain worksheets or only specific parts of a worksheet
Share full presentations or only individual slides linked to the spreadsheet without exposing data or calculations
As Featured In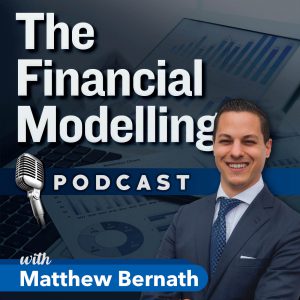 'Cloud-based financial modeling platforms' (Ep. 44)
Get started in minutes
A flexible and familiar spreadsheet interface that is cross-compatible with Excel
Low entry barrier - Visyond is easy to use and learn
Full transparency and control over your data
Request Demo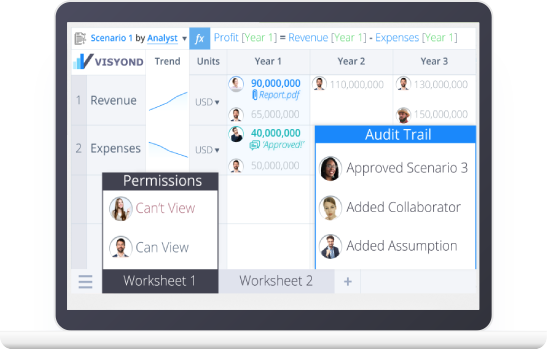 play_arrow