Visyond For Impact (Tornado) Analysis
Business Impact Analysis Tool - Know What Input Cells Have the Greatest Impact on Important Output Cells
Get what no other spreadsheet-based technology can give you.
Do in minutes what takes you days now.
Why Visyond?
Ever wondered what input cells have the greatest impact on a key output so you can analyse them and understand how to reduce your costs, grow your revenues or increase/decrease any important Key Performance Indicator?

With Visyond, You Can
Identify Important Cells and Their Impact with Impact Analysis

Impact (Tornado) analysis will instantly show you what inputs have the greatest impact on outputs and how they interact with one another
Answer difficult questions, easily - such as "by what percentage does the output changes when the drives, on by one, change by x%?"
Simplify and streamline your models by identifying variables with no significant impact

Slideshow
Get Started Today
Cloud or on-premise platform and Excel add-in
Easy to use, no complicated menus to learn
Get started in minutes
Get Started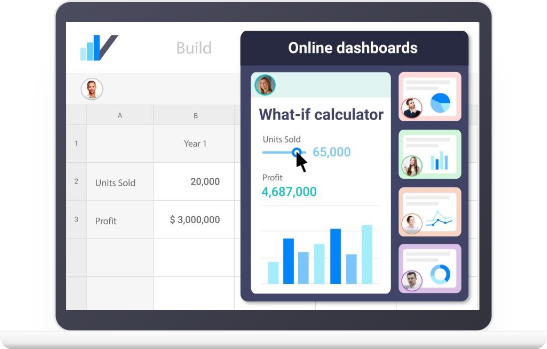 play_arrow