Track changes from Excel with Visyond's Spreadsheet Governance and Data Tracking Software
Get what no other spreadsheet-based technology stack can give you. Anywhere you are, on any platform.
Planning automation
Quick adoption
Secure collaboration
Error reduction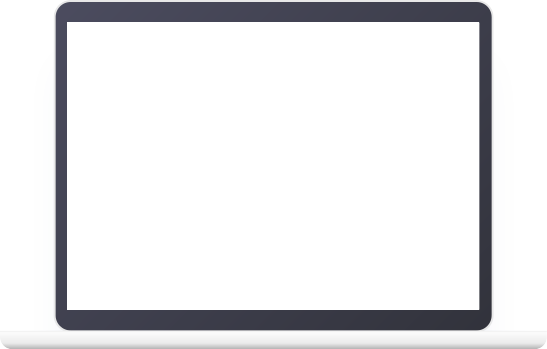 https://www.youtube.com/embed/q8WLu0gHzFE
https://www.youtube.com/embed/re6E106dISo
Why Visyond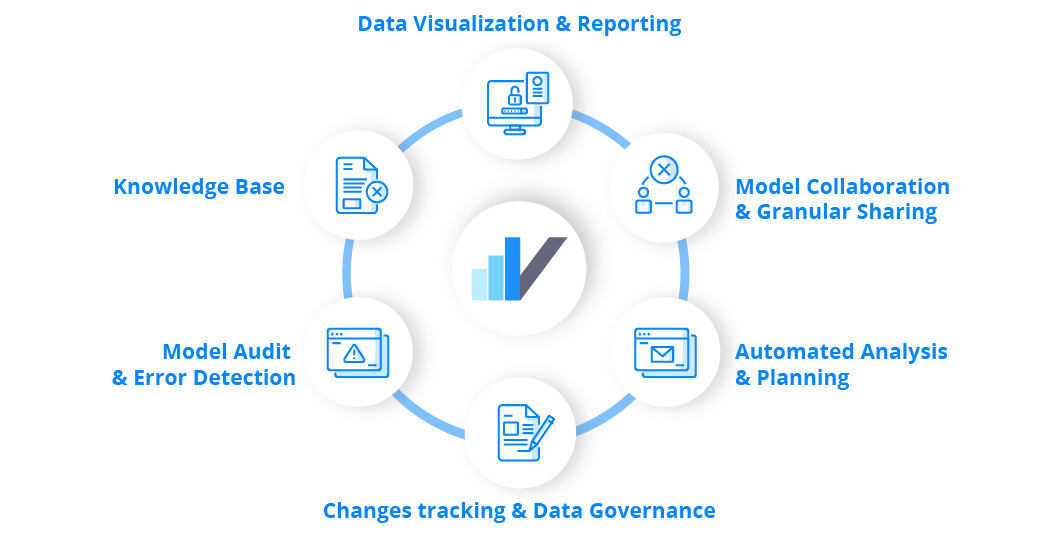 Improve your spreadsheet data tracking - minimize errors when collaborating on spreadsheets, dramatically reduce the risks of unauthorized access, data overriding, track changes in a Excel like environment and avoid breaking the model while testing assumptions.
Enter Visyond
Readable and Beautiful Models

Transform entangled, hard-to-read calculations into understandable relations between data points with the help of natural formula names, intuitive auto-formatting, and trend lines
Drastically reduce the time & effort involved in auditing and debugging your model with Visyond's Audit Mode

Error Root Cause & Dependencies Tracking

Significantly reduce errors and track dependencies using Visyond's Intelligent Root Cause Analysis - saving you time and costly mistakes
You no longer need to go through dozens of cells and calculations manually to find what is causing errors - we will show you exactly where the problem is
Impact analysis will visualize how different cells affect one another in just a few clicks

Hassle-Free Number Testing Environment

Easily test assumptions, identify inconsistencies, reduce risk of errors and measure the impact of different inputs
Dramatically reduce the time it takes to review all the possibilities and make smart business decisions

Secure Selective Sharing

Visyond's secure selective sharing and interactive presentations & calculators provide a safe, secure and controlled environment for testing assumptions
Safely test assumptions without compromising or changing the calculations and underlying logic of the model
As Featured In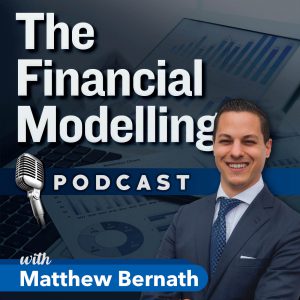 'Cloud-based financial modeling platforms' (Ep. 44)
Get started in minutes
A flexible and familiar spreadsheet interface that is cross-compatible with Excel
Low entry barrier - Visyond is easy to use and learn
Full transparency and control over your data
Request Demo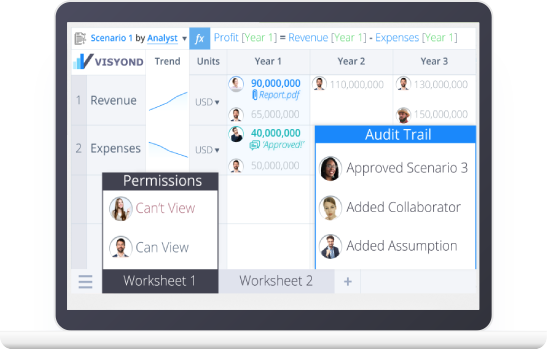 play_arrow