Partner Benefits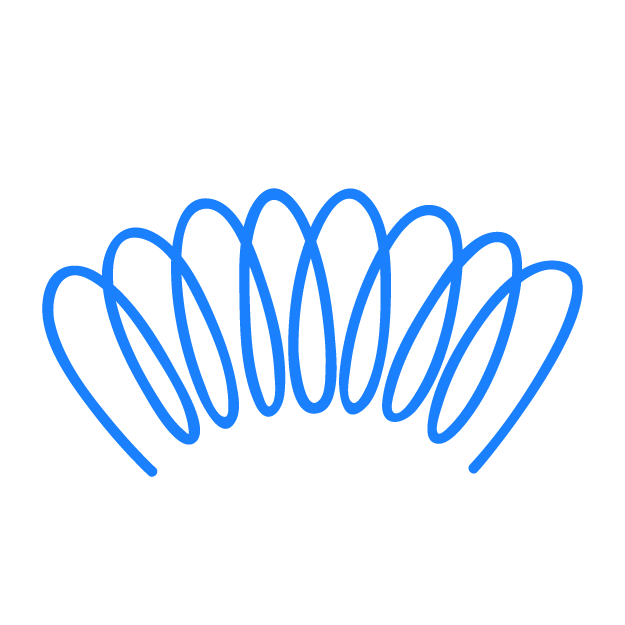 Flexible Partnership
We want to tailor and personalize our partnership in a way that works for you. From referrals and introductions to end-to-end management.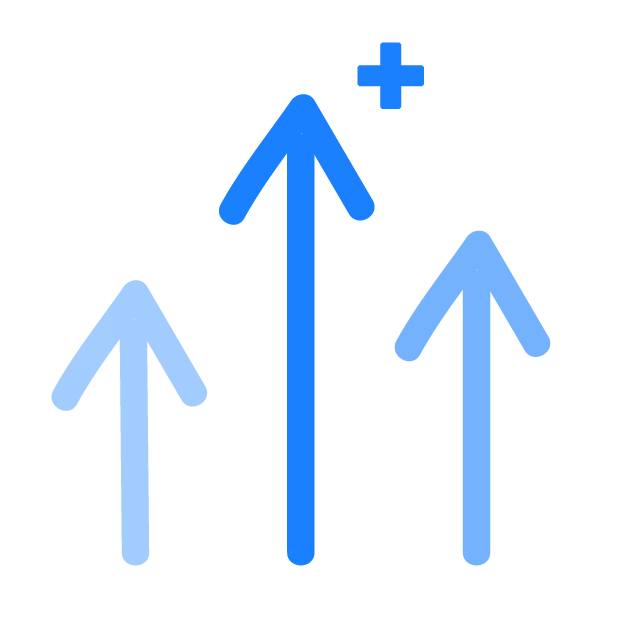 Competitive Partner Benefits
Your growth is ours and we take it upon ourselves to offer an attractive proposition with our technology for exponential growth.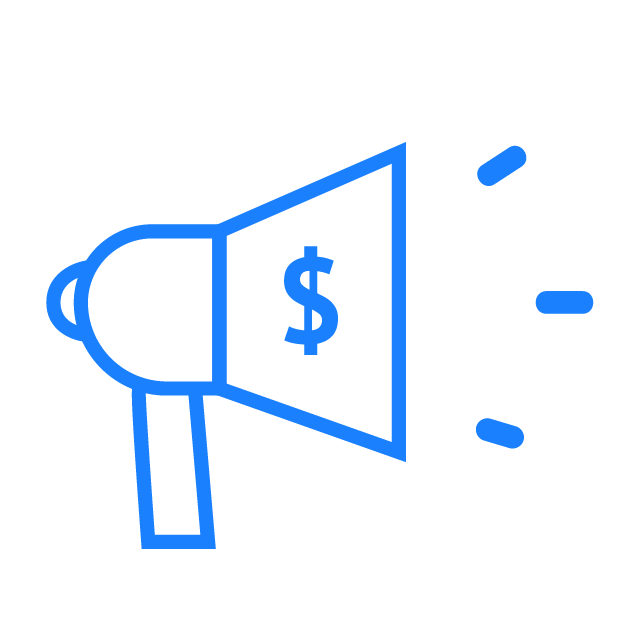 Marketing and Sales Support
Deploying a new solution to your existing offering entails time commitment. Therefore, we've created the right support and sales collateral so you can focus on winning new clients.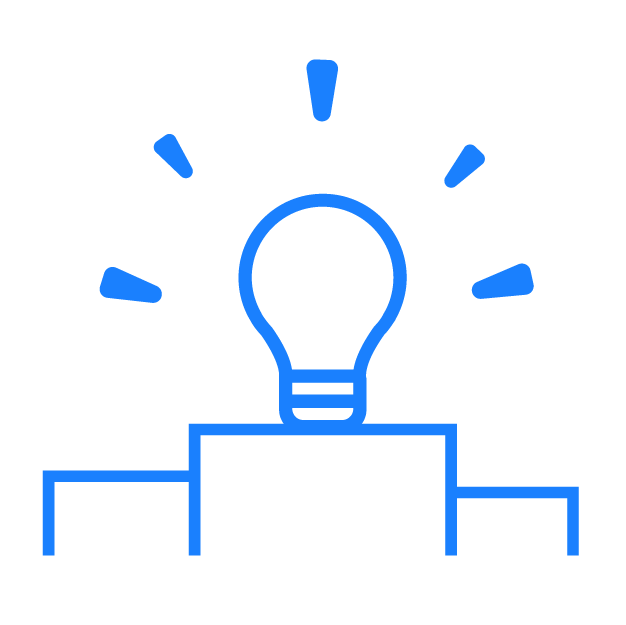 Strong New Value Proposition
Our partners benefit from offering an incremental value added service to their clients.
Types of Partners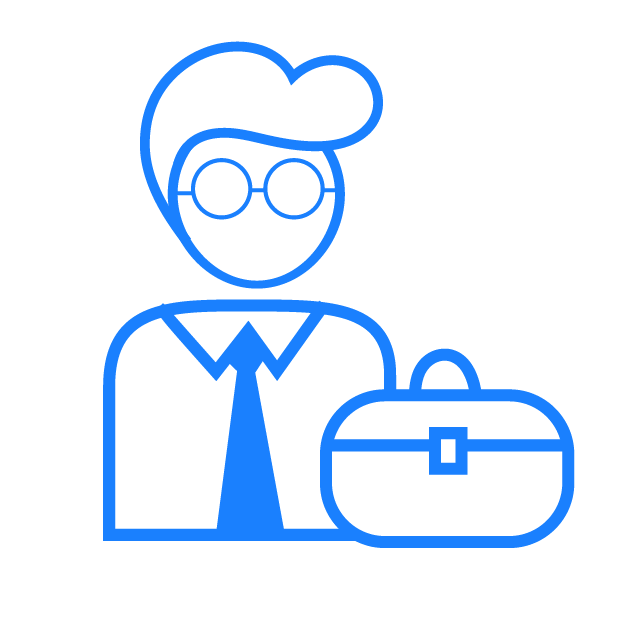 Service Partners
If you are a management consultant or an advisory company and want to expand your offering by using the Visyond platform to provide your services.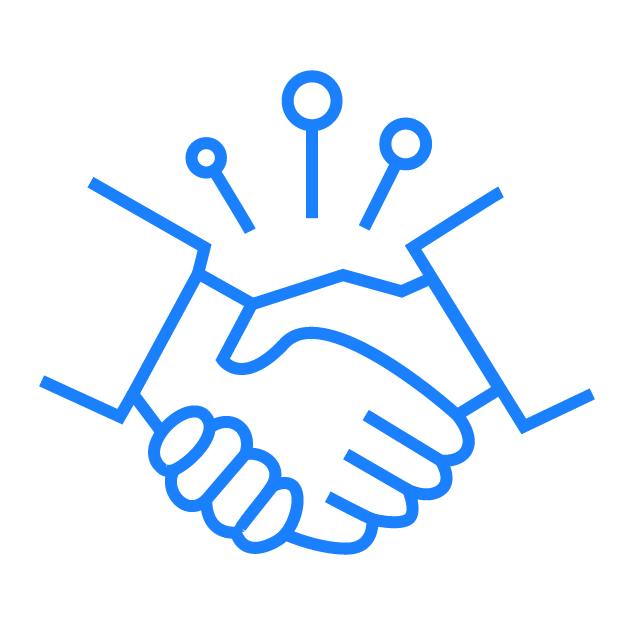 Sales Partners
If you are a sales professional and looking to add a new offer to your portfolio.
Integration & Software Partners
If you want to integrate with Visyond and expand your solution or technology.
Get Started in Minutes
A flexible and familiar spreadsheet interface that is cross-compatible with Excel
Low entry barrier - Visyond is easy to use and learn
Full transparency and control over your data
Request Demo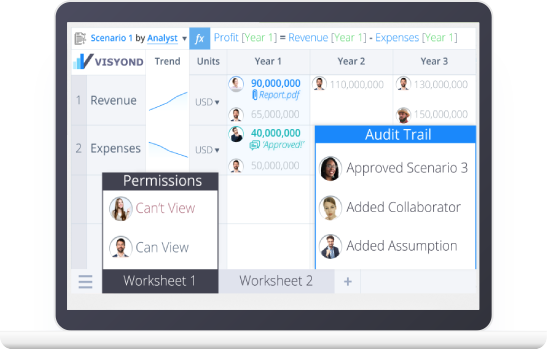 play_arrow