Partner with Visyond
Add Value to Your Clients While Increasing Your Revenue
Why Visyond?
Visyond is the only Excel-like solution that brings your spreadsheet's insights to life

Visyond is a cloud platform that takes an Excel model as an input and builds interactive what-if analysis and predictive dashboarding workflows on top of it. It reduces the risk of errors and provides insights in minutes, saving countless hours every month.

No installations. Easy-to-use. Value from day one.

Learn more

Complement existing tools (Excel add-ins, BI-tools) for quick and agile business case development, and build a solid foundation for decision making.
Get ready-to-present What-if analysis reports with a few clicks. It's that simple.
Create interactive 'what-if' dashboards to visualize scenarios and forecasts, powered by the model's calculations, without exposing the intricacies of the spreadsheet.
It's for Everyone Who Makes Decisions Based on Spreadsheets
Functions

Analysts and Modelers

CxOs & Decision Makers

Sales & Communication

Consultants

Use Cases

Risk Analysis & Simulations

Planning & Modelling

Budgeting & Forecasting

Financial Reporting

Investment Analysis

Scenario Analysis

Industries

Banking

Management Consulting

Financial Services

Telecommunication

Real Estate

Insurance
Partner Benefits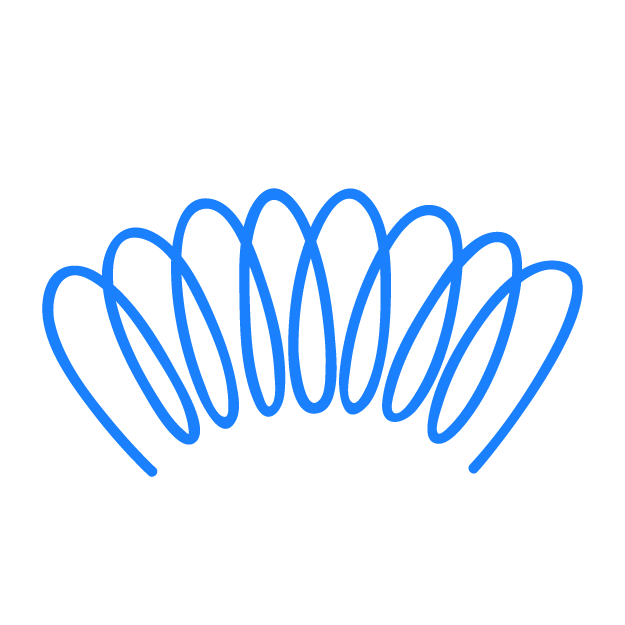 Flexible Partnership
We want to tailor and personalize our partnership in a way that works for you. From referrals and introductions to end-to-end management.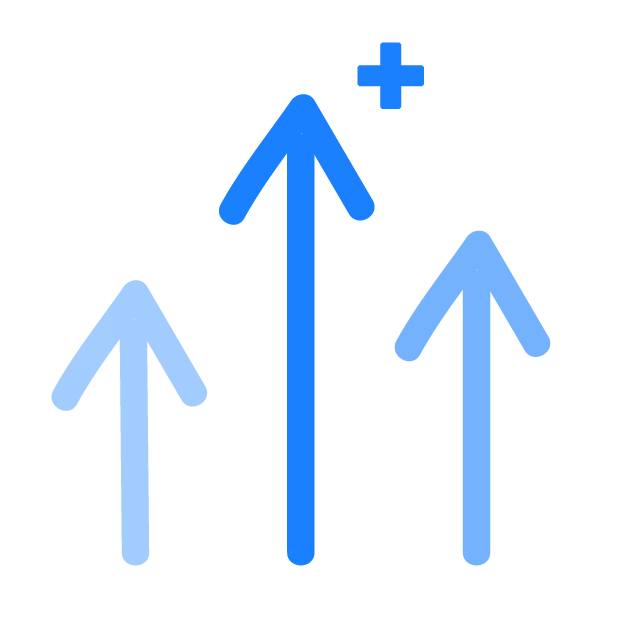 Competitive Partner Benefits
Your growth is ours and we take it upon ourselves to offer an attractive proposition with our technology for exponential growth.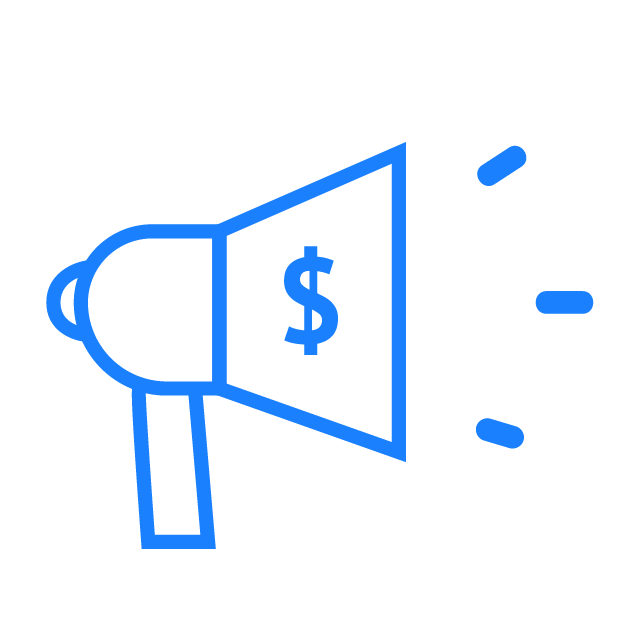 Marketing and Sales Support
Deploying a new solution to your existing offering entails time commitment. Therefore, we've created the right support and sales collateral so you can focus on winning new clients.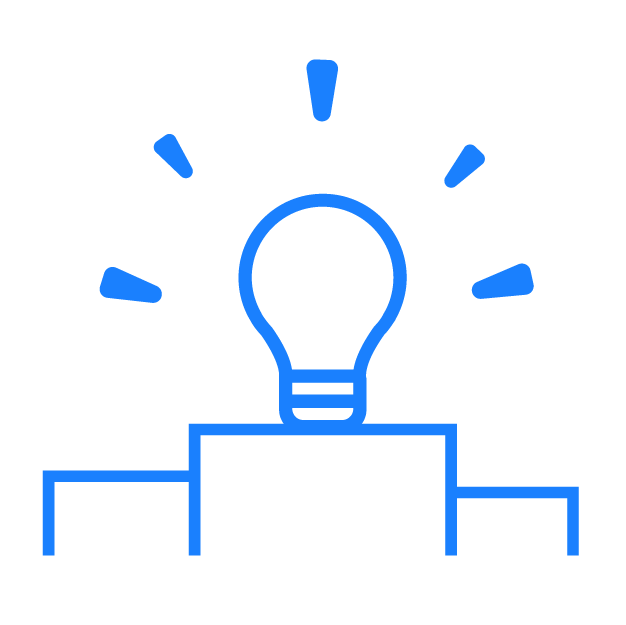 Strong New Value Proposition
Our partners benefit from offering an incremental value added service to their clients.
Types of Partners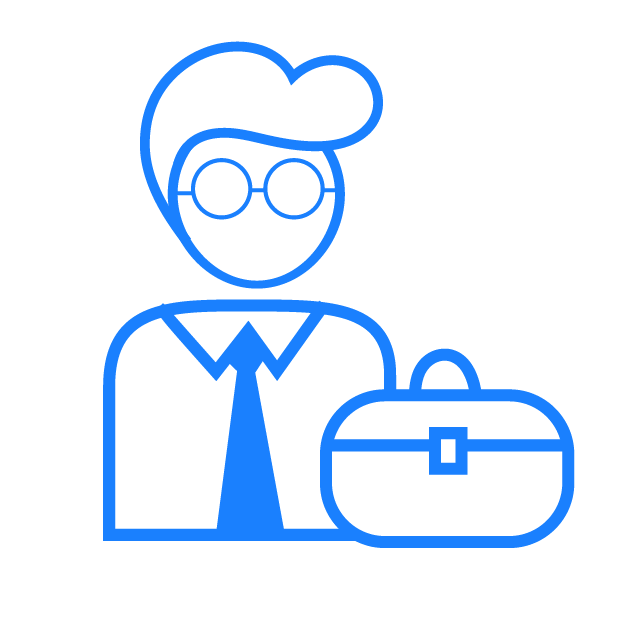 Service Partners
If you are a management consultant or an advisory company and want to expand your offering by using the Visyond platform to provide your services.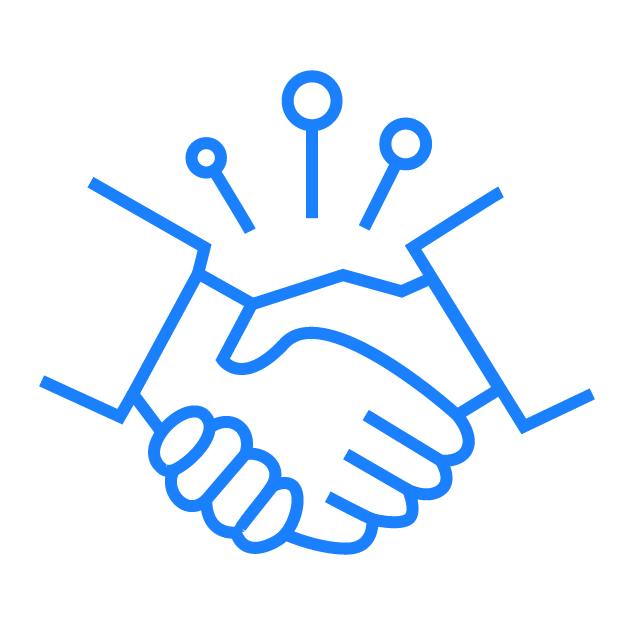 Sales Partners
If you are a sales professional and looking to add a new offer to your portfolio.
Integration & Software Partners
If you want to integrate with Visyond and expand your solution or technology.